Some pictures of Brittany
2006 National American Miss
Miss Washington Pre-Teen

---
Brittany in the Casual Wear portion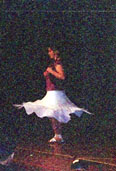 I Love the way it Swirls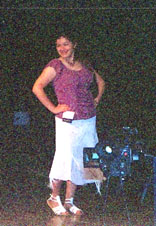 Your attitude is important
---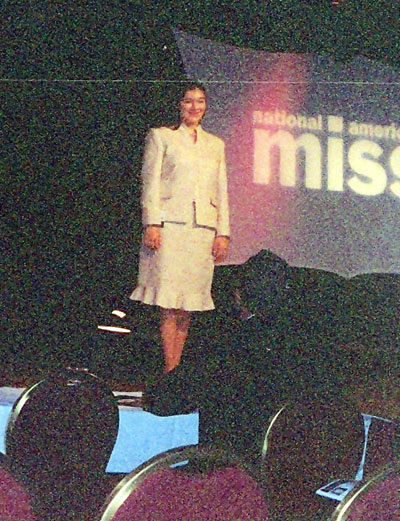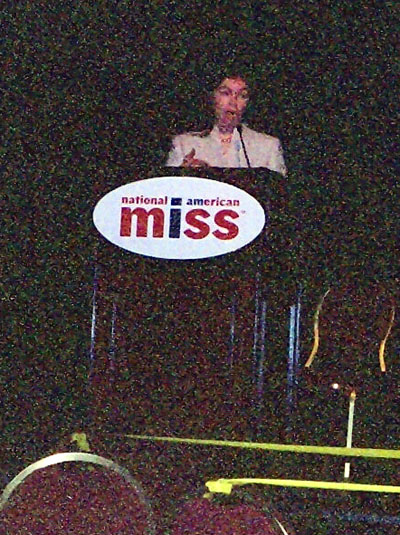 Brittany also participated in the optional "Spokesmodel" competition.
---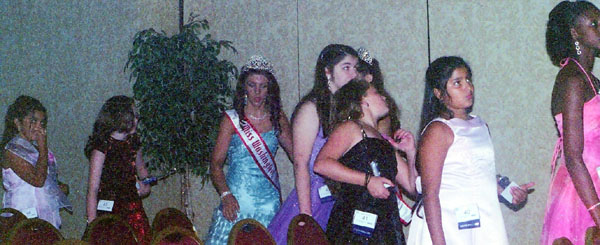 We're all lined up in our formals . . . .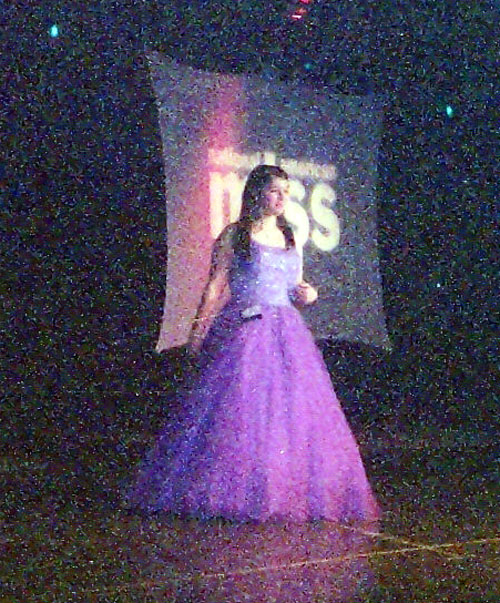 Brittany in the Formalwear Competition.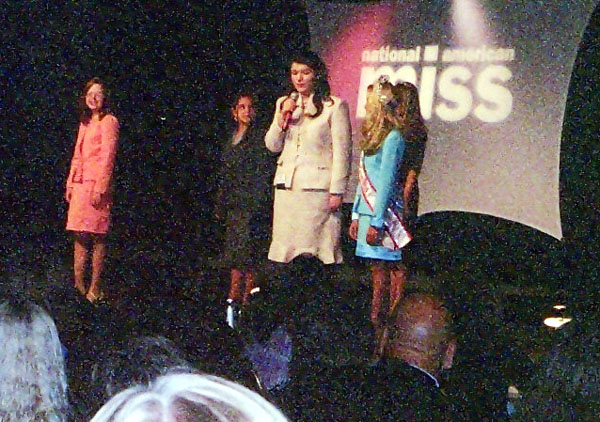 "Good evening, my name is Brittany Gordon and I am from Pomeroy. . . ."
Each girl introduced herself, giving at a minimum, her name, city, and life goal.
---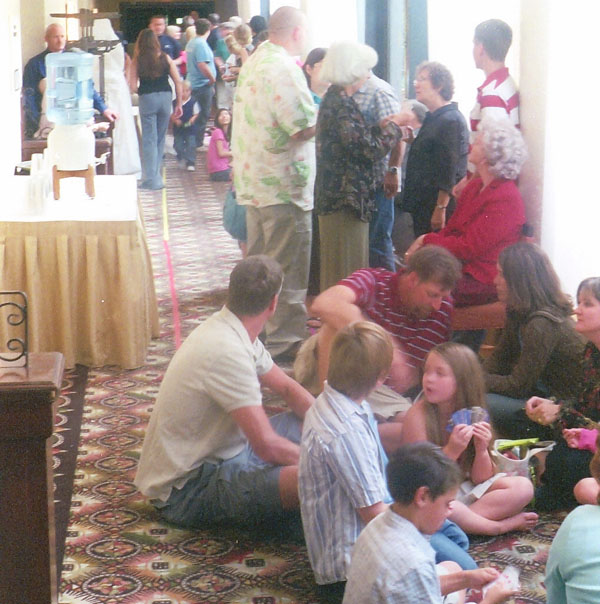 There was a looooong line waiting to enter the grand ballroom for the Pageant Competition on Sunday evening.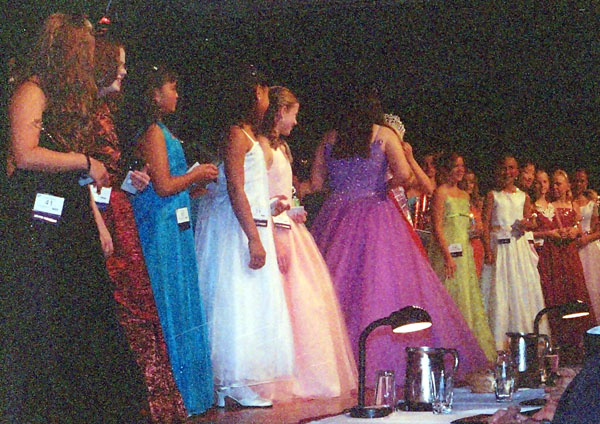 Brittany being presented her trophy for First Place in the optional Art Competition.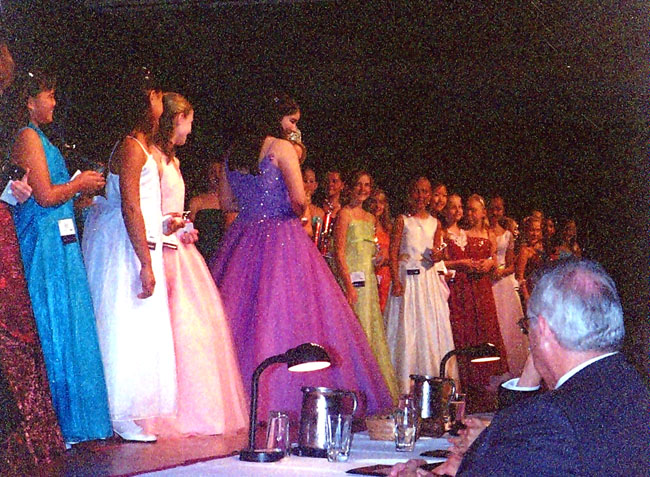 First Runner-Up in Volunteer Community Service went to Brittany Ann Gordon.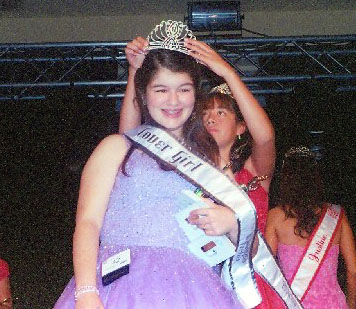 Miss Pre-Teen Washington Cover Girl.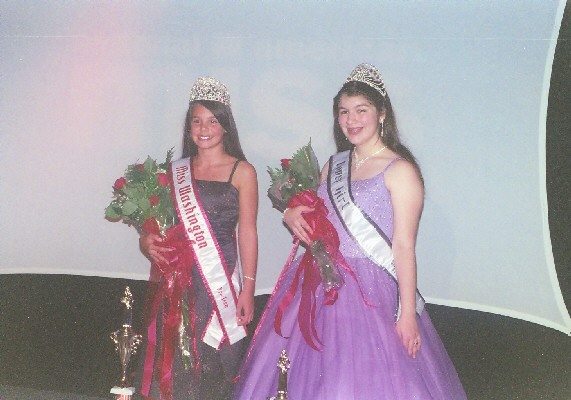 With the National American Miss Miss Washington Pre-Teen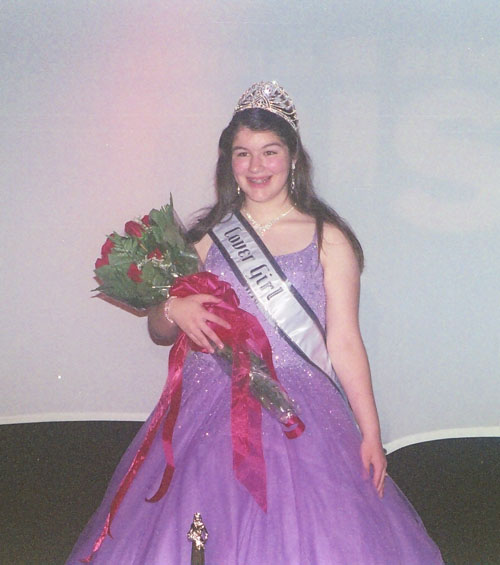 Happy? . . . Of course, she's happy!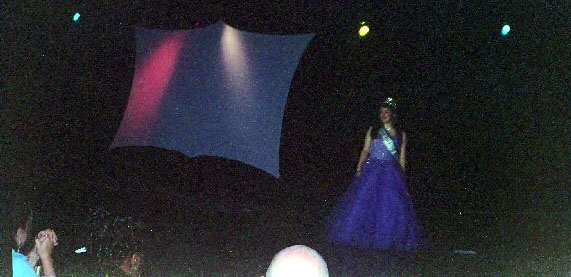 Brittany's first act as Miss Washington Cover Girl was to be presented
to the audience at the Junior Teen Formalwear competition.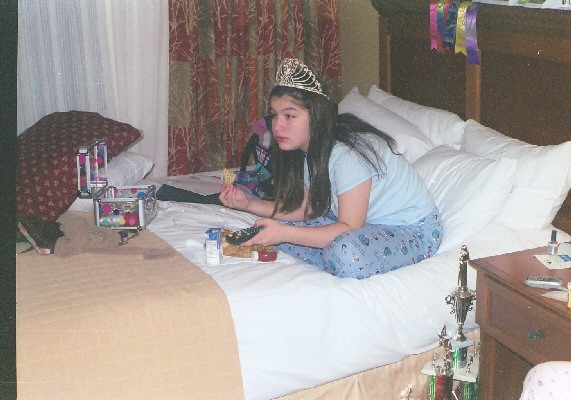 The first rule is never take your crown off. Never!
Last Year's (2004) Pageant Competition Pictures